Understanding Student Loans & Your Options
The cost of college can be a financial burden for students and their families. To help cover these expenses, people use student loans which are typically obtained through banks or private lenders. To finance post-secondary education costs like tuition fees; room & board in residence halls/campus apartments, books priced per term ( semester ), not necessarily by academic year. There's no one-size-fits-all when it comes down to how much you'll need! In addition, some pinch-hit generic living expense money, so they don't miss out entirely on life outside the classroom yet remain financially sustainable while attending college. 
When comparing private student loans, it's important to remember that each lender has its own set of terms and rates. Also, know there are variations between federal Loans vs. a typical private loan application process because they both have slightly different eligibility requirements, which can make the difference between approval or rejection on your behalf!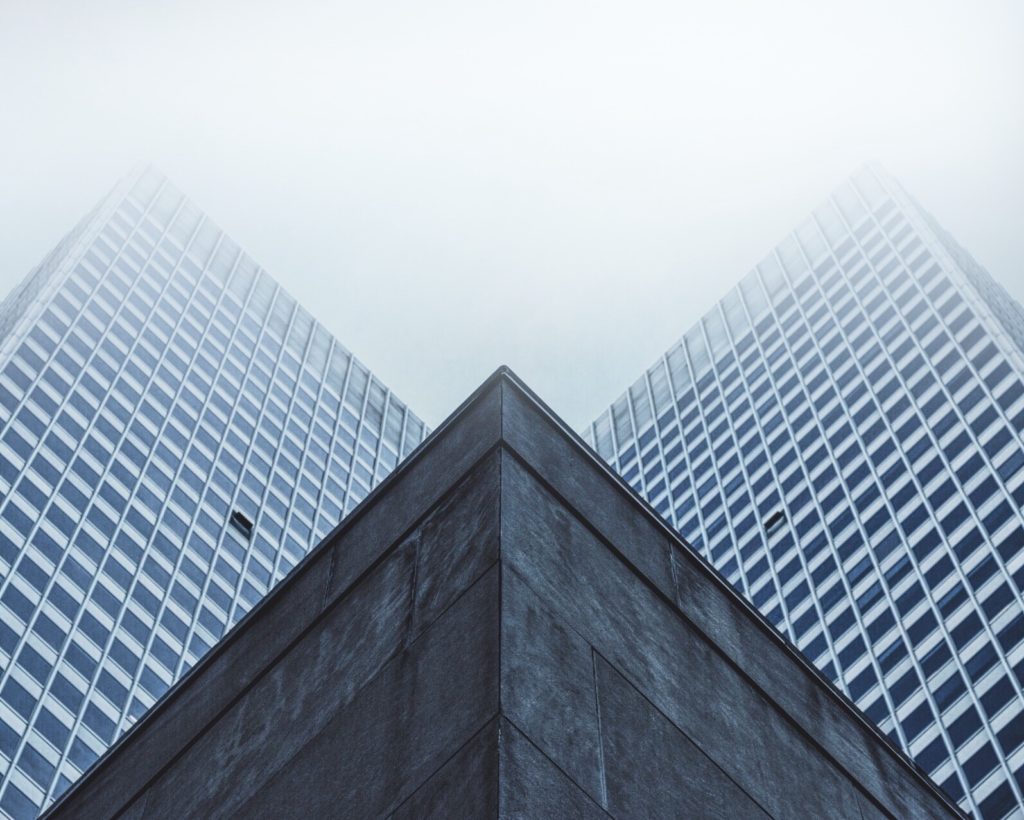 Frequently Asked Loan Questions
There are many ways to get the funds you need, but it's vital that before applying for private student loans. It's recommended to use a 3-step approach which includes looking at other sources of financial aid as well!
You may be surprised to learn that there are scholarships, grants, and work-study opportunities available for people that meet specific qualifications.
The best time to apply for federal student loans (FAFSA®) is while you're in school. Unsubsidized loan programs don't require a credit check or an additional person as a co-signer, and they offer low-interest rates that will help out if your payment history has been spotty up until this point!
Consider asking a parent to look at federal student loans. The Parent PLUS loan is issued directly to parents or guardians of current students.
The student loan is often the best option for families who have differences between their total cost of attendance and what's covered by Step 1-3.
A private lender will review your financial portfolio to determine if you qualify, but be aware that they can charge high-interest rates.
There are a lot of different ways to get student loan money. The U.S Department of Education has all the information about federal programs and how they work compared to private options!
The key to getting the best private student loans is knowing your options and finding one that will work for you. For example, if most students with low-interest rates prefer more straightforward repayment plans, this becomes an essential factor in choosing which bank or lender offers what type of service!
Many private lenders offer education loans, but before you look at them, make sure all your options with the federal government have been explored. After you've exhausted all these resources, you should look with private financial institutions, such as credit unions, banks, and online lenders.
There are different limits for each type of loan regarding federal student loans. However, depending on the year that you're applying in as well whether or not your parents can provide financial support and if
you're considered "dependent" (relying upon them), then these factors will change what kind of funding option might work best!
The criteria for an independent student must meet one of the following conditions:
Legally emancipated from guardians/parents
Determined to be a homeless or unaccompanied minor.
Married
Has a dependent (child)
Grad School
Active duty U.S. armed forces or veteran
Orphaned or foster care after the age of 13
Is on active duty or a veteran of the U.S. armed forces
It can be tough to decide which type of loan is right for you. A Direct PLUS Loan has some great benefits, but they come with higher interest rates than other federal student loan progams do!
Remember, before applying for a private student loan, be sure to apply with the federal government through FAFSA®. With many different limits and conditions depending on where you're going in school, all options must be considered just as much of your cost-of-attendance is covered by loans from both state institutions or even private sources but don't forget about these valuable resources which can give an accurate estimate based off information already submitted during registration!
If you're looking for a student loan, knowing the differences between federal and private loans is essential. The FAFSA® is an easy way to get started on your college search - but don't forget about all of these other factors too!
Private Student Loan Requirements:
U.S Citizen or permanent resident (*Or co-signer who meets these requirements)
Meet lenders' state living requirement
No GED or diploma required
Must be enrolled full-time
Apply directly with each specific lender of choice
Must meet the minimum age requirement (18, except Alabama (19), Mississippi (21), or Nebraska (19))
No Satisfactory Academic Progress required
Meet private lenders' credit score requirements or co-signer who does.
Federal Student Loan Requirments:
U.S citizen or eligible permanent resident
Any residence in a U.S. State
Required high school diploma or GED
Maintain part-time enrollment at an approved institution
Must submit the FAFSA® application
No age requirement
Must maintain Satisfactory Academic Progress during the federal loan term
No credit score requirement
There are a few different protections that federal loans offer compared to private student loan options. For example, income-based repayment and even forgiveness of your debt can be had by taking out these types of funds at an affordable price tag! That being said, there are still lots in terms of what style you want- from softer credit requirements to less stringent underwriting standards (which means potentially higher rates). Other benefits such as:
AutoPay benefits to lower APR
Cost of attendance
Borrowing limits
Origination fees & Grace Periods
Unlimited Timeframe for Student Loan Interest Deductions - There's no limit to the number of years you can deduct student loan interest. You have to be eligible, repay a qualified loan, and meet additional requirements!

Flexible Eligibility Requirements - Based on income, you may not have qualified for the student loan interest deduction up to $2,500 a year. You cannot claim the principal payment, only the interest. For more specific benefits, we recommend meeting with a tax professional. 
DISCLAIMER: Tax information is provided as a general overview. ScholarPoint is not engaged in rendering legal, accounting, tax, or other professional advisory services, and we are not qualified (nor is it our intent) to provide individual tax advice. Consult your tax advisor.
Yes, you can. When you take out a loan for yourself while in school, your loan is automatically placed in an "In-School" status so that you do not have to make payments while enrolled. Typically, you would wait until you are finished with school before you consolidate. There is a six-month period after you finish school, called a grace period, before you have to make payments. While in school and during the six-month grace period, you receive a lower interest rate on Stafford loans. Also, during this time, the government pays the interest you accrue on subsidized loans.
One of the reasons you will want to consolidate while in school is the current unprecedented low-interest rate. Interest rates will go up on July 1st! Although you will lose your six-month grace period when you consolidate your loans, you will lock in the current low interest rate on your loans. As rates increase, the lower fixed rate will save you hundreds of dollars over the life of your loan.
To consolidate while in school, you must first request an early conversion to repayment from your current loan holder. Then, to capture the lower in-school rate, request an in-school deferment on the underlying loans. Now, finish the application process with ScholarPoint™ for the new Consolidation loan. Suppose you are still attending school after the ScholarPoint™ Consolidation loan is complete. In that case, you can place your new loan in an in-school deferment for the remainder of the time you are enrolled and not have to make a payment (as well as have the government pay the interest you accrue on subsidized loans).
Not necessarily. If you are still in school, you can place your new consolidation loan into an in-school deferment status (get the form here). By doing this, you will not have to make a payment until you are finished with school. Once you consolidate, there will no longer be a grace period; however, locking in a lower rate could be more valuable over the life of the loan than the grace period. Additionally, during the in-school deferment, the government will still pay your subsidized loan interest.